What We Can Do
Whatever your project requires,
Smart Trend has the tools and experience to ensure that your goals are not only met, but exceeded.

Mobile Application
This is the best that you will ever need!
It's important to us that you get the right app
for your needs, objectives and budget.
WE SUPPORT: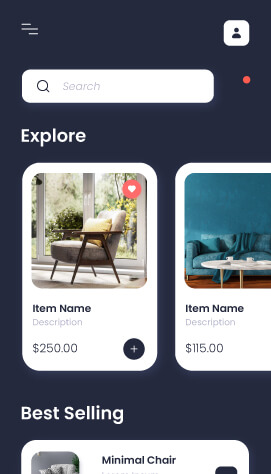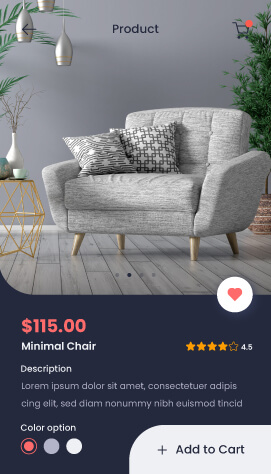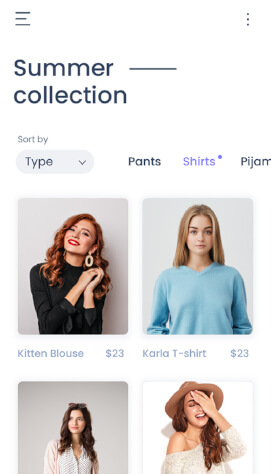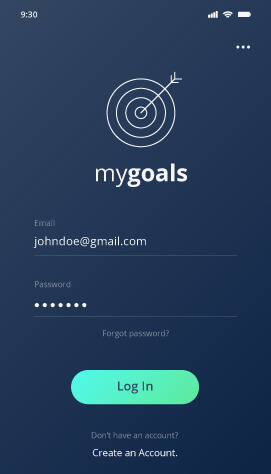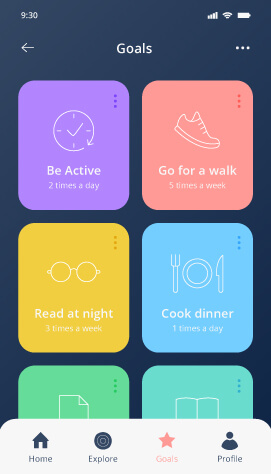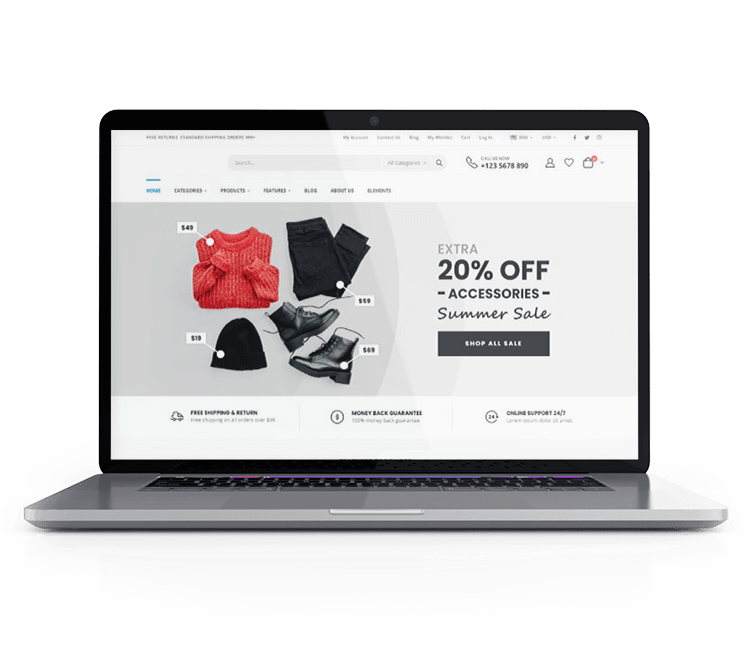 Web Development
Business or eCommerce? Don't Worry!
We can help you produce a website adapted to your particular needs with custom-developer functionalities.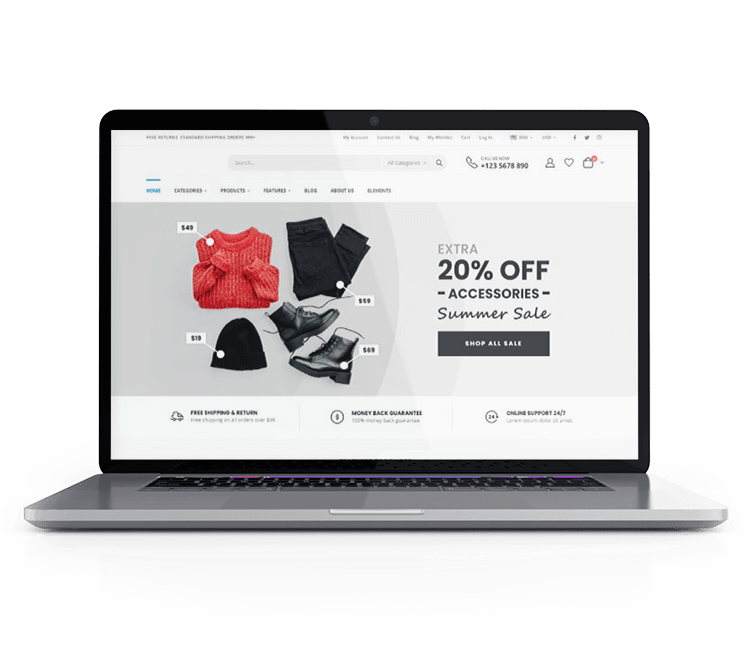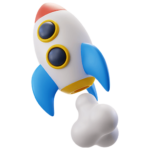 1
Getting Started
When you contact us, our team will listen to all you need and offer you guidance, even on the tiniest details that will help you improve your project, no matter what it is.
2
Understanding
Based on a thorough understanding of your needs and business model, we will help you define your requirements with a strategy tailored to your business.
3
Planning
We analyze, plan, and define your business needs and put in place the right tools and solutions that serve your project, then they are presented to you before implementation.
4
Implementation
Our team will start implementing the project after accepting the project plan and working on it efficiently and accurately to make it one of the successful projects carried out by the Smart Trend team.
"
Your time is limited, so don't waste it living someone else's life.
Key Features

We're in a Partnership With..
HAPPY CLIENTS
See What Clients Are Saying
" A very high-end company in dealing and widely known for everything new in technology and web design, thank you very much. "
" One of the best companies we have dealt with in terms of creative team, experience and commitment to the project. "
" Working with Smart Trend has been such a seamless process. They are efficient, creative, and extremely responsive. I have worked with numerous companies in the past and they are by far superior. "
" This has by far been the best return on investment I've ever seen. This has opened up another door for revenue to come in. My website has turned into my best sales rep. The company markets itself!.
Thanks Smart Trend. "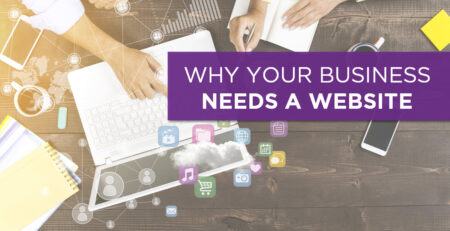 You run a small business and have found yourself asking "Do I need a website"? I've heard some business owners... read more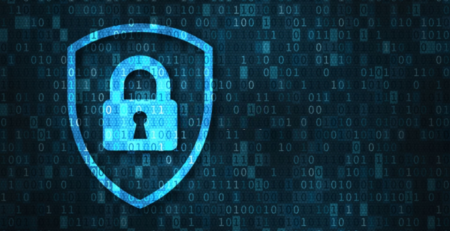 Websites get hacked every day. By some estimates, about 30 000 to 50 000 websites get hacked every day. Actually,... read more