What We Can Do For You!
---
Smart Trend offers a variety of web development services, from creating responsive web solutions and mobile friendly website designs, to building custom e-commerce and intranet experiences using the latest and proven web technologies.
With up to 85% of consumers visiting company's or service provider's website before making a purchase, more and more consumers make decisions based on their online experience the appearance, usability and accessibility of your website is more important than ever, especially in an increasingly competitive market.
As a full service website development firm, Smart Trend offers a comprehensive suite of services that include: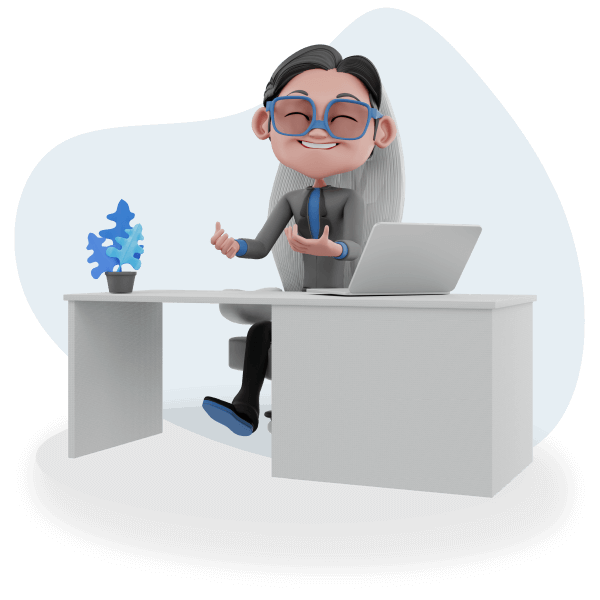 Website Design services can help generate more leads.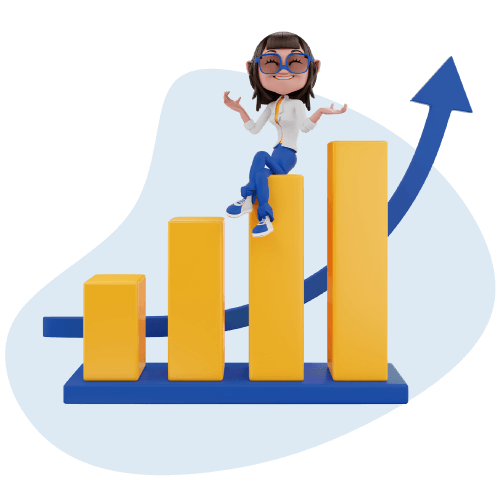 By implementing strategic website design, eventually your site's new look will generate more leads than your current website. With more leads comes more sales, more money, and a stronger business — all from web redesign services.