Manage your Business Better
---
You need a competent tool that helps you easily communicate with colleagues, brainstorm to reach solutions, and manage projects. All of these tasks can be easily completed.
For Example : CRM or 'Customer Relationship Management' system is a tool that helps you to manage your company's relationships and interactions with customers and potential customers. CRM systems are typically used by Sales and Marketing departments but often include functions such as project management, order processing and finance.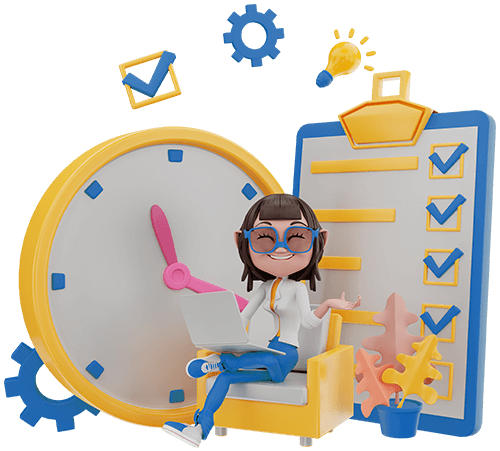 Web Application Types
To give an idea what exactly we mean with a term "web application", we have listed some application systems below by different business types.
Get in touch with us and let us help you, we can make your Business Better.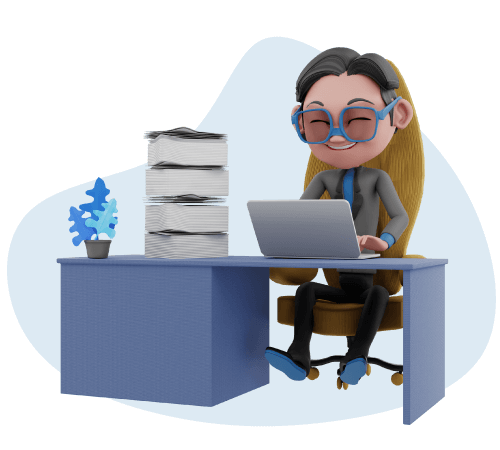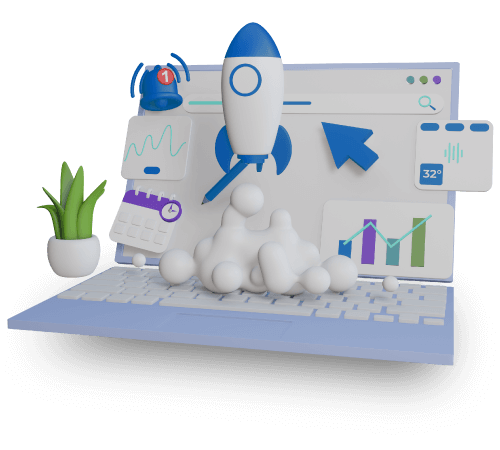 We all understand the hassle of managing customer information without it amounting to countless spreadsheets that are easy to lose track of, especially as your organisation grows and becomes more successful. We wish to help you consolidate customer information into a comprehensive CRM system that will completely change and enhance the way you provide your customers with the best possible version of your services.