The Importance of Branding !
---
No matter your Business size, industry, or location, a strong, effective, and cohesive brand strategy and design help to convey your company's quality, credibility, value, and experience.
We believe every moment of critical change hides immense opportunity. That's why we help brands the world over from start-ups to multinationals harness the power of creativity to design immersive brands that are built to deliver growth.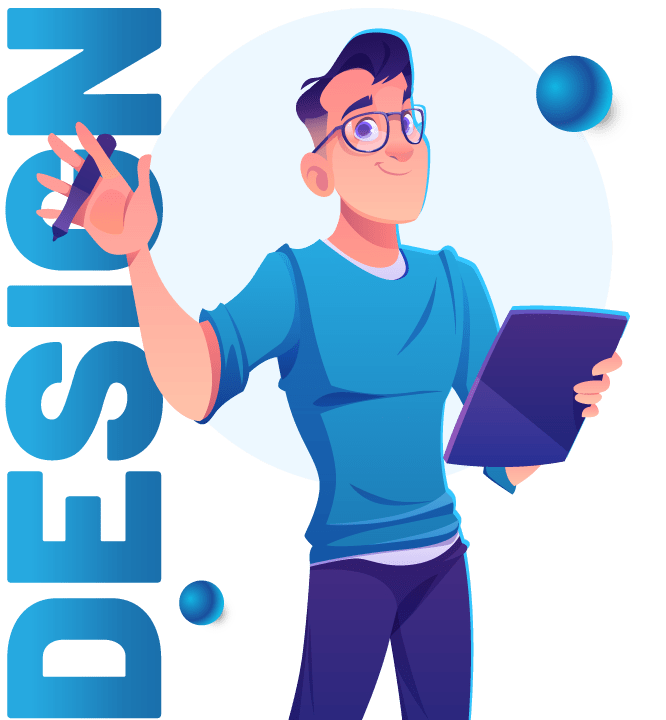 Give your business a unique brand Identity to stand out from the crowd.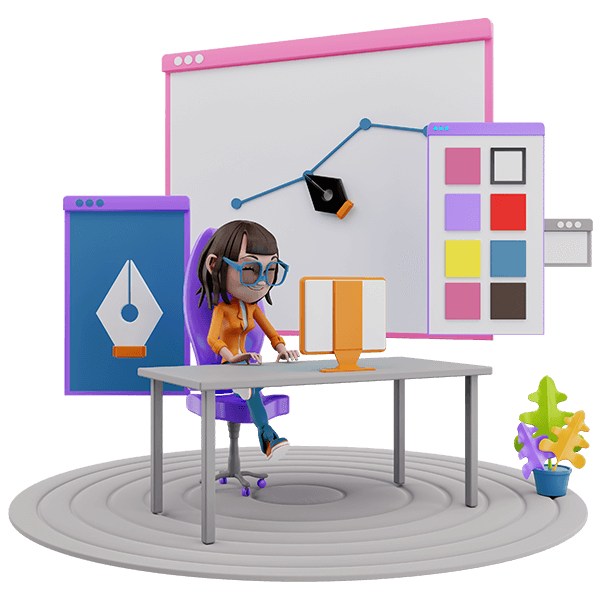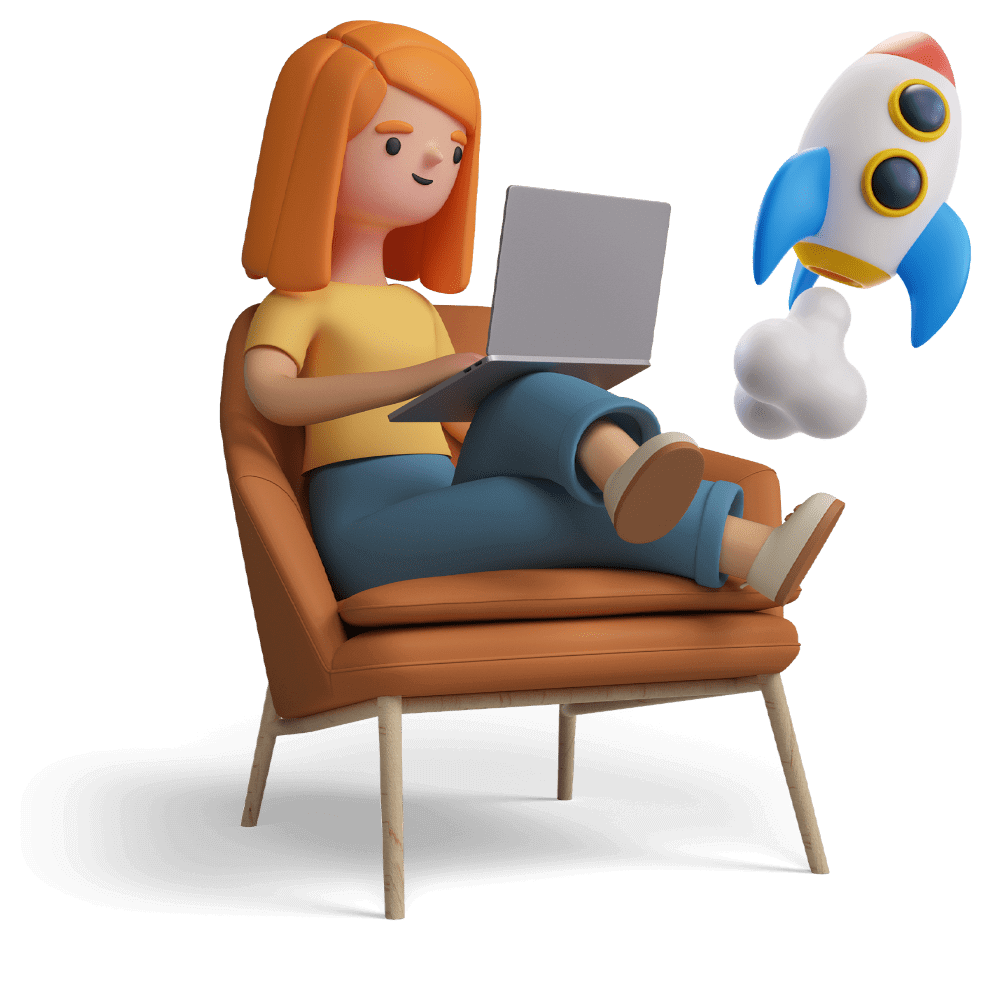 That brand identity is more than a creative logo… but the most recognizable asset in your arsenal is your logo or brand mark. This symbol is the foundation of your brand identity and represents all that you stand for. It separates you from your competitors, elicits a response from your audience, and promotes brand loyalty. That's why you need a creative powerhouse to develop the right creative logo design for your brand.
Our Branding Design Process
1
Getting Started
Our creative team will contact with you to gain insights into your company's history and vision for your branding design or refresh it.
2
Feedback
We'll turn your feedback into a strategic creative plan and direction before any of the design work ever begins.
3
Creative Touch
With a brand direction in place, we'll begin development to present your team with a handful of new creative options that align with your company's branding vision and goals.
4
Launch & Deliver
After approval of designs, we will create and deliver all final artwork files to you for launch it with all love.
"
A good brand translates into visual language that people can recognize easily.