Building and Developing Mobile Apps to Enable, Sustain customer relationships crucially.
From ideation to deployment and support, we at Smart Trend can assist you with every step of your mobile app life cycle, making launching a new venture or improving on existing solutions completely seamless.
we'll help you to grow your brand with
Creative Design.
Better User Experience.
Fast App Load Speed.
people now using smartphones more than desktops or laptops to access the internet, and with app usage on the increase, it could be a good time to invest in a mobile app.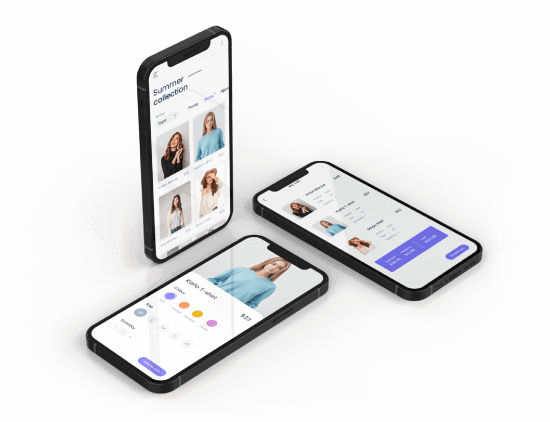 There's no question that a strategically conceived mobile app can reap massive rewards when it comes to engaging with your customers or users, but with most people expecting a mobile app to be easier to use than a website or desktop application, it's important to be have a mobile app now. We'll work with you to not just envision the concept behind the mobile app, but also to construct a world-class software solution that is fit for purpose and can scale as your business and user-base grow.
Features You Must have It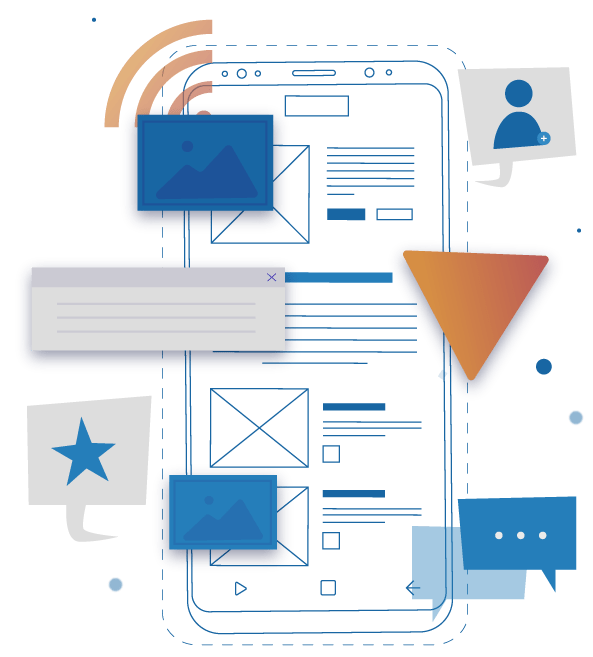 It's important to us that you get the right app for your needs, objectives and budget.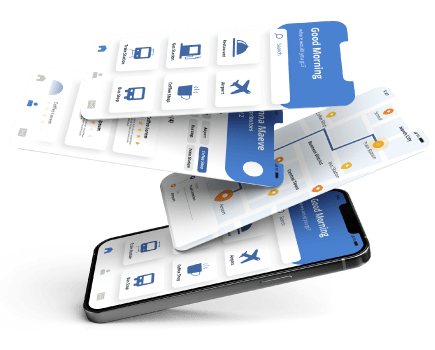 1
Interactivity
Native apps can be created to interface with all of the phone's functions, including as the accelerometer, camera, and GPS.
2
Fewer Limitations
They aren't limited by a browser and can be used offline.
3
Better User Experience
Mobile apps load and function quicker and more smoothly than mobile browsers or desktop computers.
4
Stickiness
When using a mobile app, visitors tend to spend 3-4 times longer online than they would using a mobile site.
5
Wide Reach
Your app will reside on the Apple App Store and Google Play, so you'll automatically be getting your app in front of people whose intent is to download an app.