Social Media Management Services
---
Our social media management services is a part of the overall strategy and hands-on methodologies that we offer our clients to expose their services and products. You know that you need to have a strong presence on social media, it's where all your customers hang out. You understand its importance and the potential it packs in terms of bringing new business and increasing brand awareness.
To maximize your online presence, we weaves social media management services into your overall marketing strategy. The right Facebook or Instagram management service can attract, nurture and convert followers into loyal customers.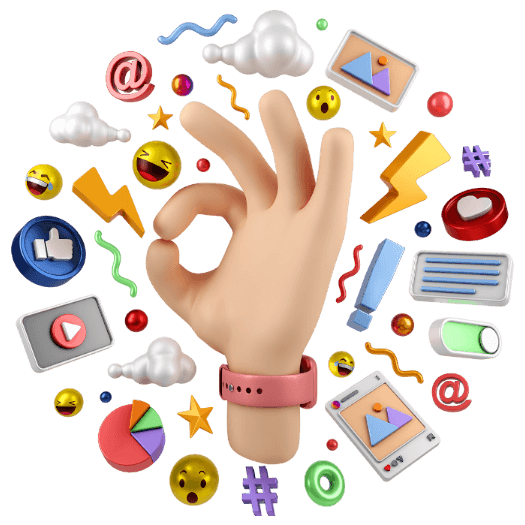 1
Strategy Creation:
The map or plan containing your social media goals, steps to achieve them, a corresponding timeline and metrics to track progress.
The social media management definition isn't complete without a mention of strategy. It's the master plan, and it helps you visualize what business social media management looks like for you. Some major factors to consider are which platforms to capitalize on, who your audience is, what types of content to produce, what key performance indicators (KPIs) to measure and which social media management software to use.
2
Inbound Engagement Monitoring:
The process of responding to comments, questions and interactions with all social media content and profiles and continuing conversation initiated by fans.
Studies show that an average of two-thirds of consumers desire a connection with brands. It makes sense, then, to strive to facilitate two-way communication every chance you get. This is true for all of your social platforms, even when you're deploying Instagram management services or exploring TikTok management solutions using mostly video content.
3
Analytics Monitoring:
The gathering and checking of data against metrics to ensure the accomplishment of results.
Let data drive your corporate, multi-location business or franchise social media management campaigns. You can monitor important metrics on your chosen platforms, such as engagement metrics (likes, shares and comments), impressions and click-through rates (for targeted social ads).
Our Plans
Have you got a social media page striving for success? Our super creative social media team has got what it takes. They will help you deliver a message through social media plans that take's you to your goals.
Starter( Facebook - Instagram )

$

200
2 Social Networks
10 Posts per month
3 Stories per month
8 Custom images per month
Cover & profile photo Design
Content Creation
Communication Management
(5 hours/day)
No Setup Fees
Traffic Monitoring
Monthly Report
10% Discount For Semi-annual ( 6 Month )
15% Discount For Annual ( 12 Month )
Business( Facebook - Instagram - Twitter )

$

300
3 Social Networks
15 Posts per month
7 stories per month
12 Custom images per month
Cover & profile photo Design
Content Creation
Communication Management
(8 hours/day)
Tags optimization
Brand reputation analysis
Initial Campaign Strategy
Creation Of Campaign – 2 per month
Traffic Monitoring
No Setup Fees
Monthly Report
10% Discount For Semi-annual ( 6 Month )
15% Discount For Annual ( 12 Month )
Enterprise( Facebook - Instagram - LinkedIn - Twitter - YouTube )

$

400
5 Social Networks
20 Posts per month
12 stories per month
18 Custom images per month
Cover & profile photo Design
Create a Logo Intro Video ( HD )
2 promotional video produced per month
Content Creation
Communication Management
(12 hours/day)
Tags optimization
Brand reputation analysis
SEO optimization
Initial Campaign Strategy
Creation Of Campaign – 4 per month
Traffic Monitoring
Pixel Installation
Remarketing
Business Consulting (1 session/month)
No Setup Fees
Monthly Report
15% Discount For Semi-annual ( 6 Month )
20% Discount For Annual ( 12 Month )

Frequently Asked Questions
---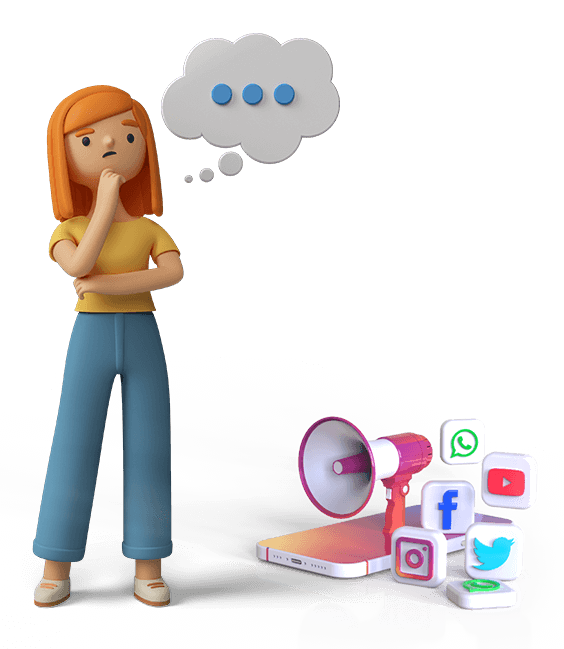 Latest News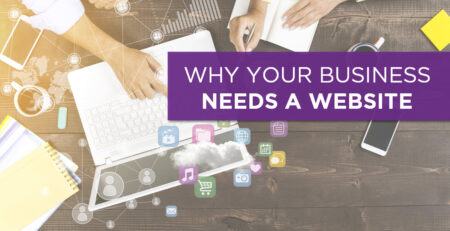 You run a small business and have found yourself asking "Do I need a website"? I've heard some business owners... read more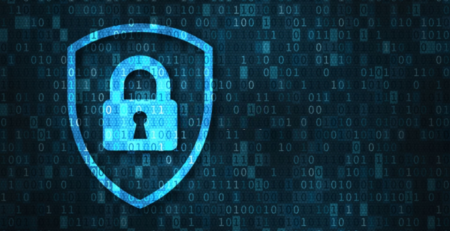 Websites get hacked every day. By some estimates, about 30 000 to 50 000 websites get hacked every day. Actually,... read more